ChatGPT via AR and sleep rhythms in neurodegenerative disease
We welcome you to join us in-person and on Zoom for our June eWEAR Seminar.
Date: Monday, June 5th from 12:30 pm to 1:30 pm PDT
Location: Stanford University (Y2E2 Building, Room 299) & on Zoom
Lunch will be provided at 12:00pm for in-person attendees & a chance to talk with the speakers after the seminar.
Registration: Please click here to register
Speakers:
Bryan Chiang & Alix Cui
12:30 pm to 1:00 pm
"RizzGPT: Enhancing charisma with augmented reality and GPT-4"
Joseph Winer
1:00 pm to 1:30 pm
"Characterizing sleep-wake rhythms in neurodegenerative disease"
Bryan Chiang
Undergraduate Student in Computer Science, Stanford University
Bio
Bryan is a senior from San Jose, California that believes deeply in democratizing rizz access for all in an increasingly online age. He's passionate about personal computing and AR and has previously developed neural holographic displays with Gordon Wetzstein from the Stanford Computational Imaging Group. In the past, he's also worked on AI edge inference and signal processing at Microsoft Azure and Google Research.
Abstract
We will be sharing our project, RizzGPT, that recently blew up on social media. RizzGPT harnesses the capabilities of Brilliant Labs' cutting-edge AR device, Monocle, and OpenAI's GPT to create novel interfaces that immerse users in a more engaging and informative manner. With Monocle, users can experience an augmented reality environment that overlays digital information onto their physical world. The device is a compact and portable tool that empowers innovative hacking approaches, facilitating creative ventures that transform user experience. On the other hand, OpenAI's GPT, a state-of-the-art language model that integrates deep learning, enhances information processing and natural language understanding. By combining the capabilities of Monocle and GPT, RizzGPT has the potential to craft interfaces that captivate and engage users in a truly novel way.
Alix Cui
Undergraduate Student in Computer Science, Stanford University
Bio
Alix is a recent graduate from Stanford and is now working as a product engineer at Glean. In his free time, he maintains and develops features for Stanford's course exploration website, Carta. He took up Bryan's request to work on rizzGPT, because he has always been perplexed by the concept of "rizz" and how one can gain more.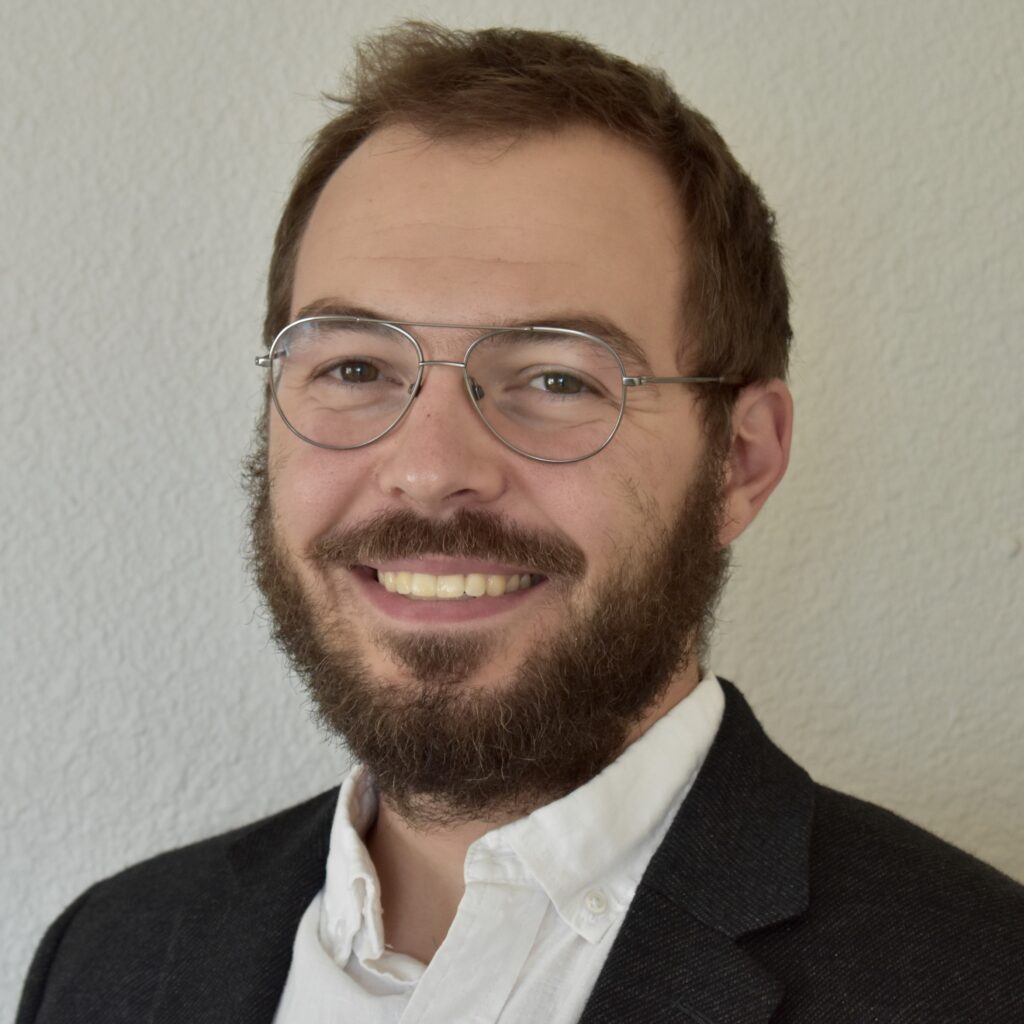 Joseph Winer
Postdoctoral Research Fellow, Neurology, Stanford University
Bio
Joe Winer completed his PhD in Psychology at UC Berkeley working with Matthew Walker and William Jagust. During his PhD, Joe used overnight EEG and PET imaging to investigate connections between sleep disruption and Alzheimer's disease in the context of healthy aging. At Stanford, Joe's research combines wearable devices and clinical data with neuroimaging and other biomarkers to explore how tracking sleep and other factors in everyday life can provide information about brain health and cognitive trajectories in aging and neurodegenerative diseases.
Abstract
Disrupted sleep and fragmentation of sleep-wake rhythms are common in the context of healthy aging as well as in neurodegenerative disease, resulting from a combination of physiological, societal, and behavioral factors. As wearable devices become increasingly popular among older adults, there is a need to understand how the measurement of sleep-wake behavior might be able to identify neurodegenerative disease and differentiate disease etiology and severity. This talk, focusing on healthy aging, Alzheimer's disease, and Parkinson's disease, will review actigraphy-estimated 24-hour rhythm and sleep impairment in these populations, both in a large epidemiological sample and our own deeply phenotyped Stanford cohort, in order to illustrate how wearables offer the opportunity to utilize sleep-wake impairment as a tool for early detection of disease and a potential treatment target.
Safety Protocol: Stanford University Covid-19 Policies. Stanford strongly recommends masking indoors and in crowded outdoor settings.
---