2020 eWEAR Annual Meeting
Date: Thursday, February 13, 2020
Time: Check-in and continental breakfast start at 8:00. Presentations begin at 8:45.
Location: Paul G. Allen Building: 101X Auditorium, Stanford University
The eWEAR Annual Meeting is one of two yearly symposia intended for eWEAR corporate members and the Stanford University community. The conference features presentations on a variety of wearables-related research at Stanford. The evening poster session enables research conversations with Stanford postdocs and students.
Pre-registration is required. eWEAR symposiums fill auditorium capacity, and limited seats are available for non-Stanford attendees. To inquire about availability and learn about the eWEAR Initiative Affiliates Program, contact Angela McIntyre (angela.mcintyre@stanford.edu).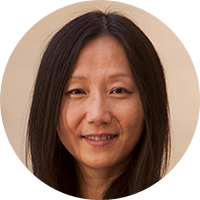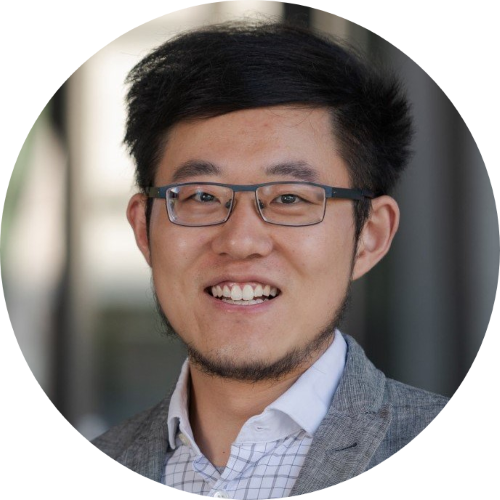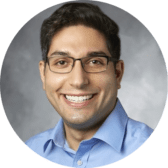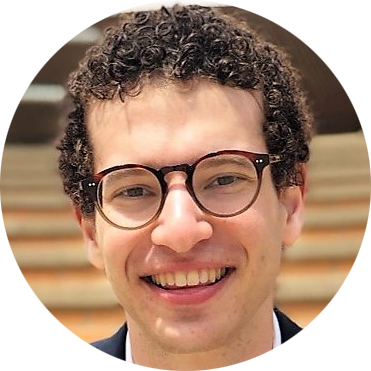 Agenda
8:00 Continental breakfast and Check In
8:45 Angela McIntyre (eWEAR Exec Director) Welcome and introduction
9:00 Zhenan Bao (Stanford Chemical Engineering) Stretchable battery research and sensors for robotics
9:30 Mark Cutkosky (Stanford Mechanical Engineering) Compliant bioinspired solutions for surface adhesion and sensing
10:00 Break
10:30 Ada Poon (Stanford Electrical Engineering) Wireless bioelectronics
11:00 Machine learning for health data from wearables – panel discussion
Nima Aghaeepour (Stanford Anesthesiology)
Mohammad Shokoohi-Yekta (Microsoft)
Omar Usman (Jawbone Health)
Angela McIntyre – moderator
11:30 David Camarillo (Stanford Bioengineering) Quantifying brain injury and implications for helmet design
12:00 Lunch
1:15 Reinhold Dauskardt (Stanford Materials Science) Considerations of skin properties for wearables and medical devices
1:45 Helen Tran (Stanford Chemical Engineering) Stretchable and degradable semiconducting polymers for e-skin
2:15 Haru Kawasaki (AGC) Novel high moisture-permeable polyurethane pressure-sensitive adhesive for skin patches
2:45 Break
3:15 Laya Ekhlaspour (Stanford Pediatric Endocrinology) Clinical acceptance of an artificial pancreas system
3:30 Rayhan Lal (Stanford Pediatric Endocrinology) Usability of diabetes technology
3:45 Jun-Chau Chien (Stanford Electrical Engineering) An aptamer-based electrochemical-sensing implant for continuous therapeutic-drug monitoring in vivo
4:15 Guosong Hong (Stanford Materials Science) Seeing the sound: A circulation-delivered rechargeable light source produced by focused ultrasound
4:45 Introduction to Poster Session Research: Postdocs and Grad Students
5:15 Poster Session and Reception, Packard Building Lobby