Thomas Herget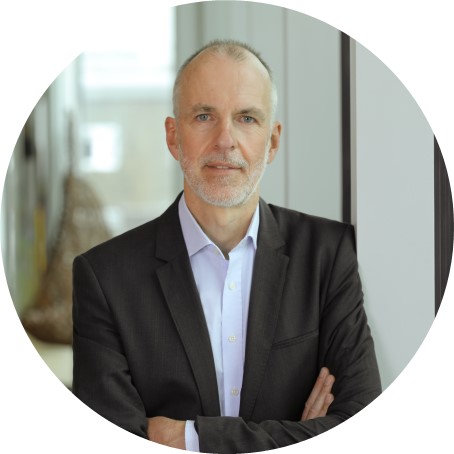 Thomas Herget studied Biology in Germany, USA and UK. He obtained his Ph.D. at the University of Cologne, Inst. of Genetics, became Assistant Professor at the University of Mainz, Inst. for Physiological Chemistry, and started his industrial career as R&D Director with biotech start-up Axxima Pharmaceuticals AG (Munich, Ger) working on drug development in infectious diseases. Thomas joined Merck KGaA, Darmstadt, Germany in 2004 and leading large global R&D teams focusing on evaluating new business opportunities in the Life Science arena. In 2017 he accepted the offer to become corporate "Head of Silicon Valley Innovation Hub" to tap into the North American eco system and explore new technology- and business opportunities. Since 2021 is also overseeing the "China Innovation Hub" based in Shanghai and Guangdong. In 2018, he established the Innovation Field 'Cultured Meat' with his team.
Thomas is member of several boards of Merck KGaA incl the Merck Lab Advisory Panel, Innovation Steering Committee, China Country Council, Merck Bioethics Advisory Panel and is chairing the Stem Cell Research Oversight Committee. Recently, he was appointed Board of Directors of the Technology Development Council (UCLA) and Board of Electronic Wearables (UCSD).
He is professor teaching novel technologies in pharma research at the TU Darmstadt; he received several awards (e.g., Boehringer Ingelheim Research Award, MERCK Innovation Award; EMBL, ICRF and BIF Fellowships) and published more than 70 peer-reviewed papers and 25 patents. Focus of his expertise is signal transduction, novel modalities, bioelectronics and cultured meat.
He likes long distance sport like triathlon.
Back to "About People"